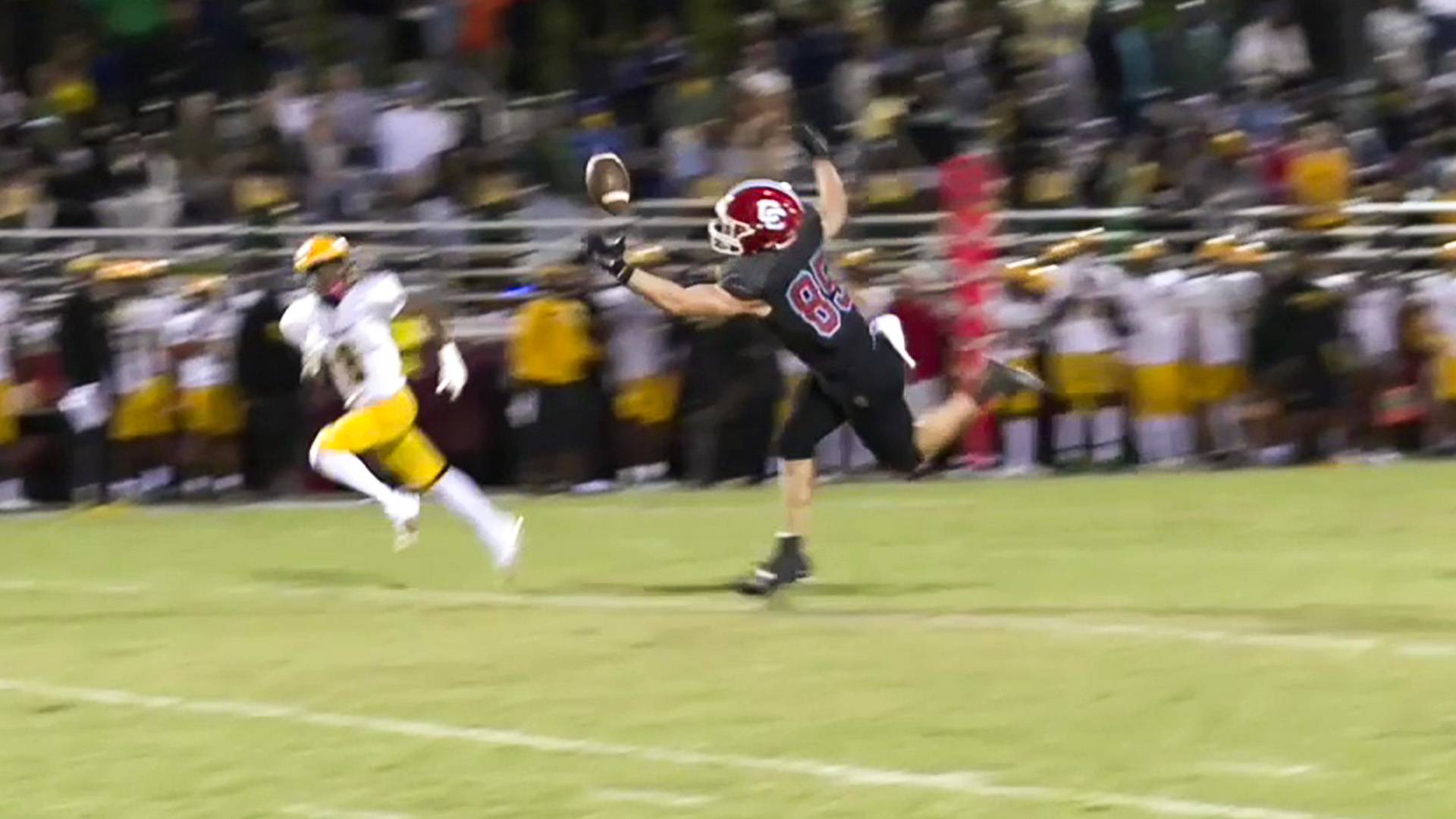 Game On
Game On: This week's round-up of action from the gridiron, volleyball courts, and soccer fields, including an in-depth look at last Friday's game between West Meck and West Charlotte with Reggie Walker.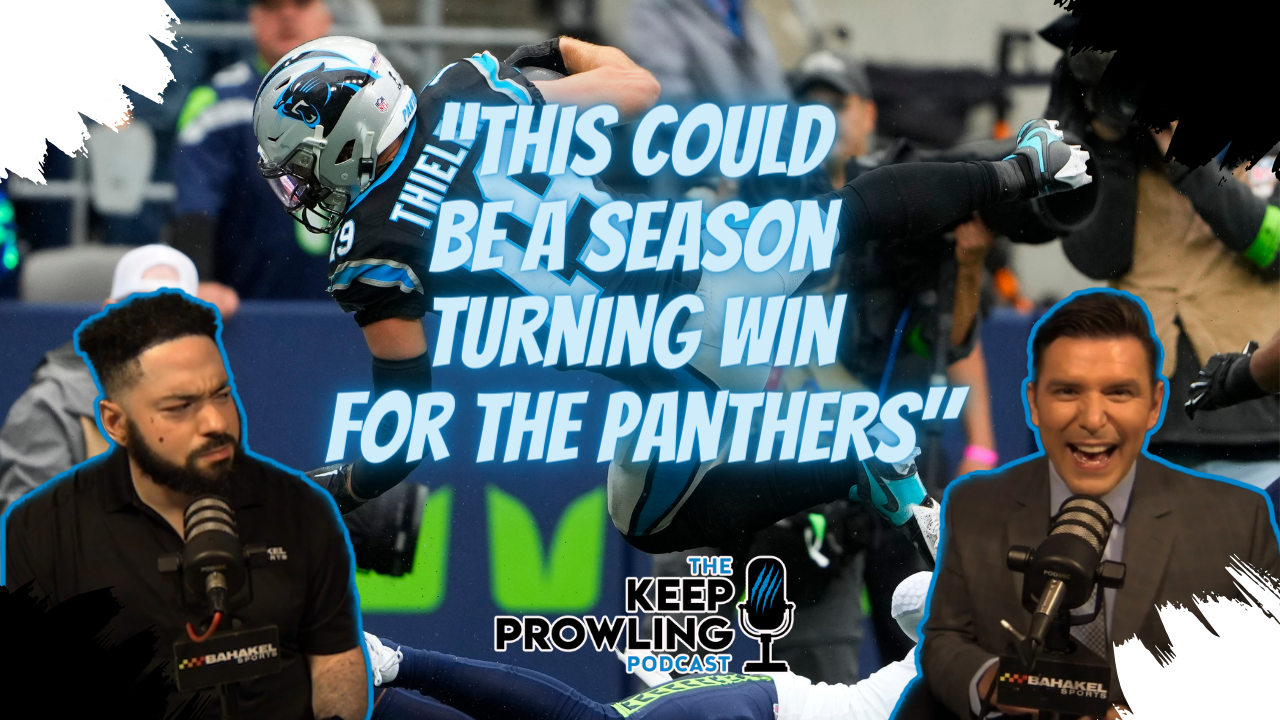 Keep Prowling Pod
Keep Prowling Podcast: The Carolina Panthers can win in week 4!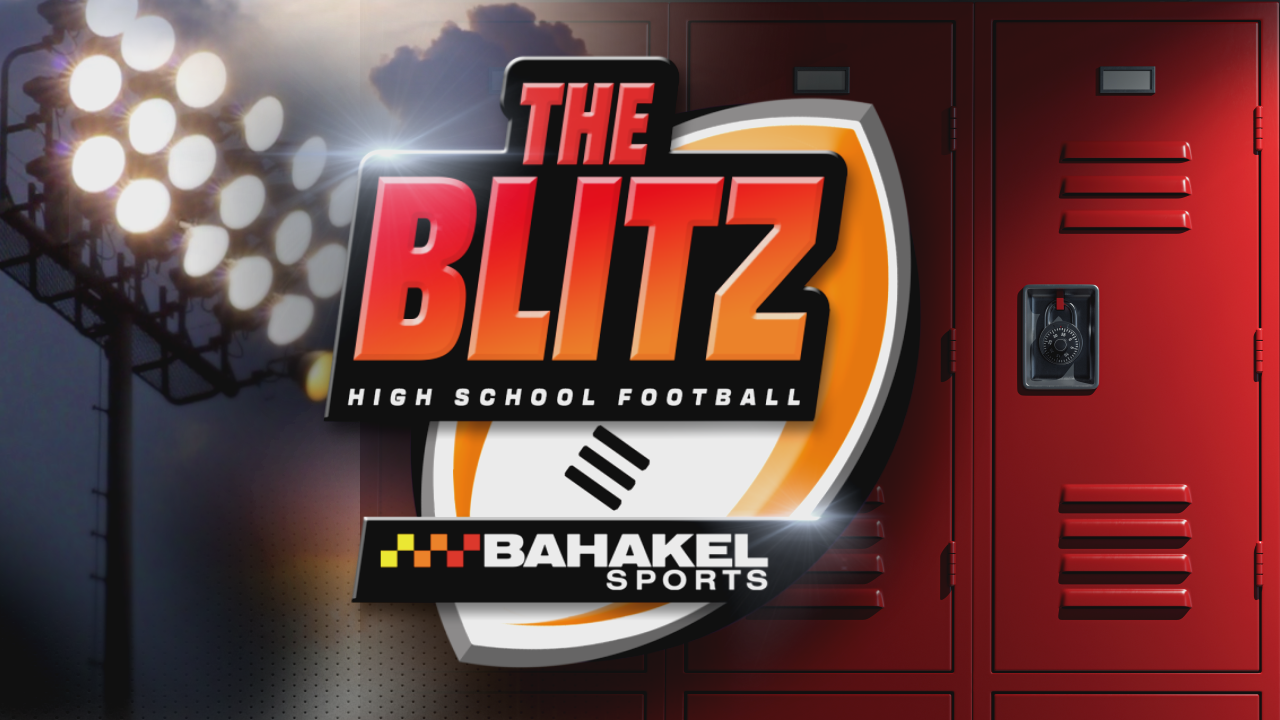 The Blitz
The Blitz Week 6: Catch up on the latest high school football action right here. Live Fridays at 11pm!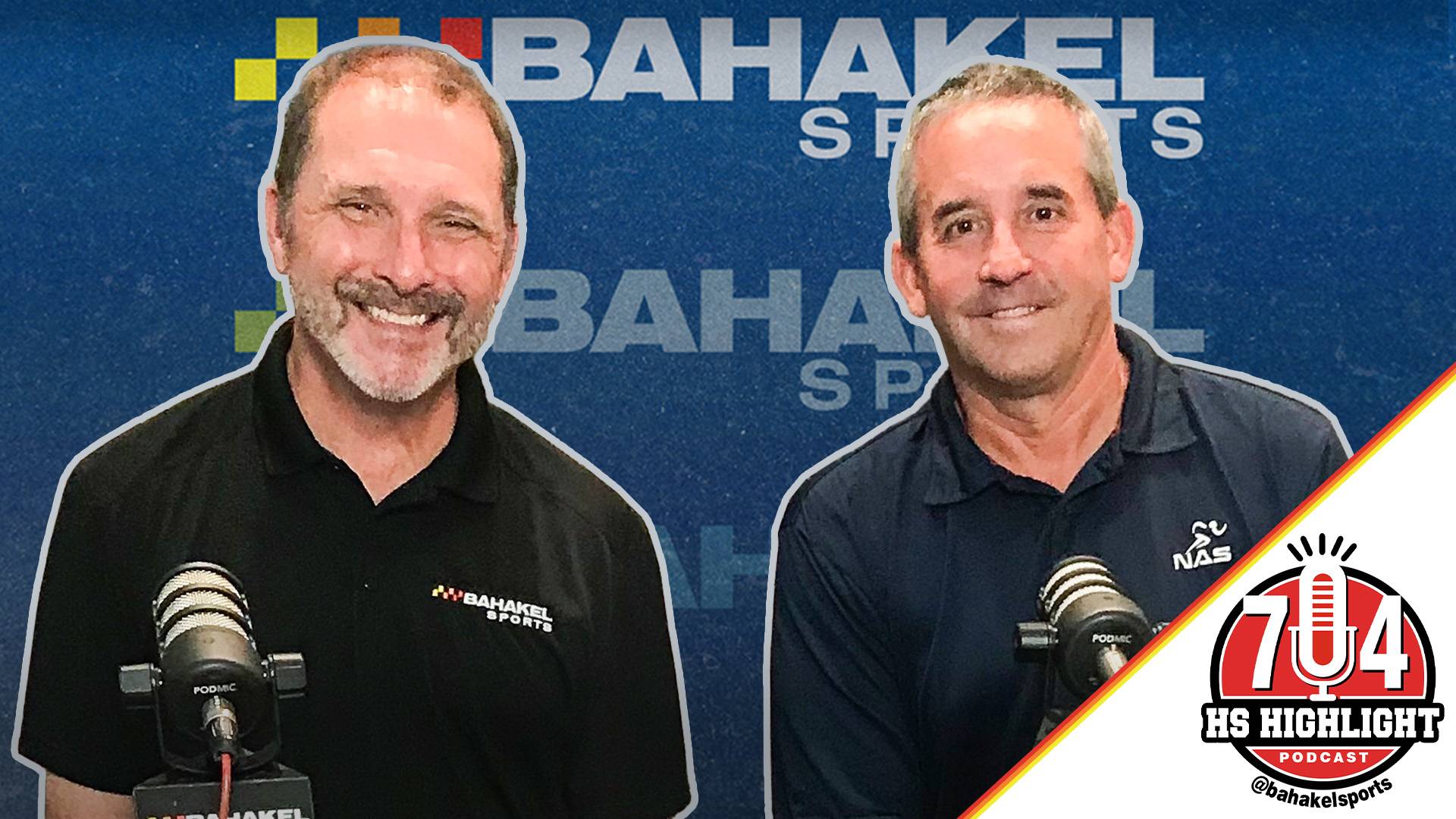 704 HS Highlight
704 HS Highlight Podcast: The founder of NAS, James Shipley, discusses the partnership with Bahakel Sports and what makes being a part of high school sports so special.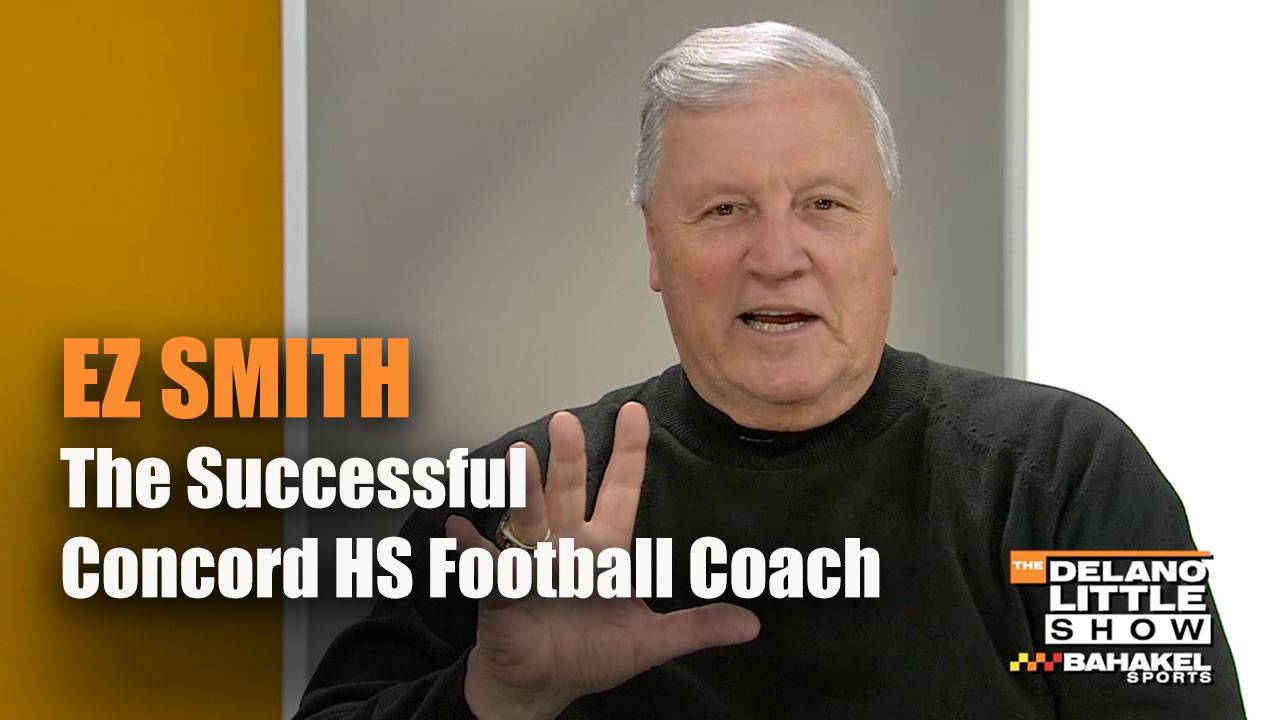 Sports News
Delano Little Show: Former Concord HS Head Coach EZ Smith Talks About His Successful Career Coaching Football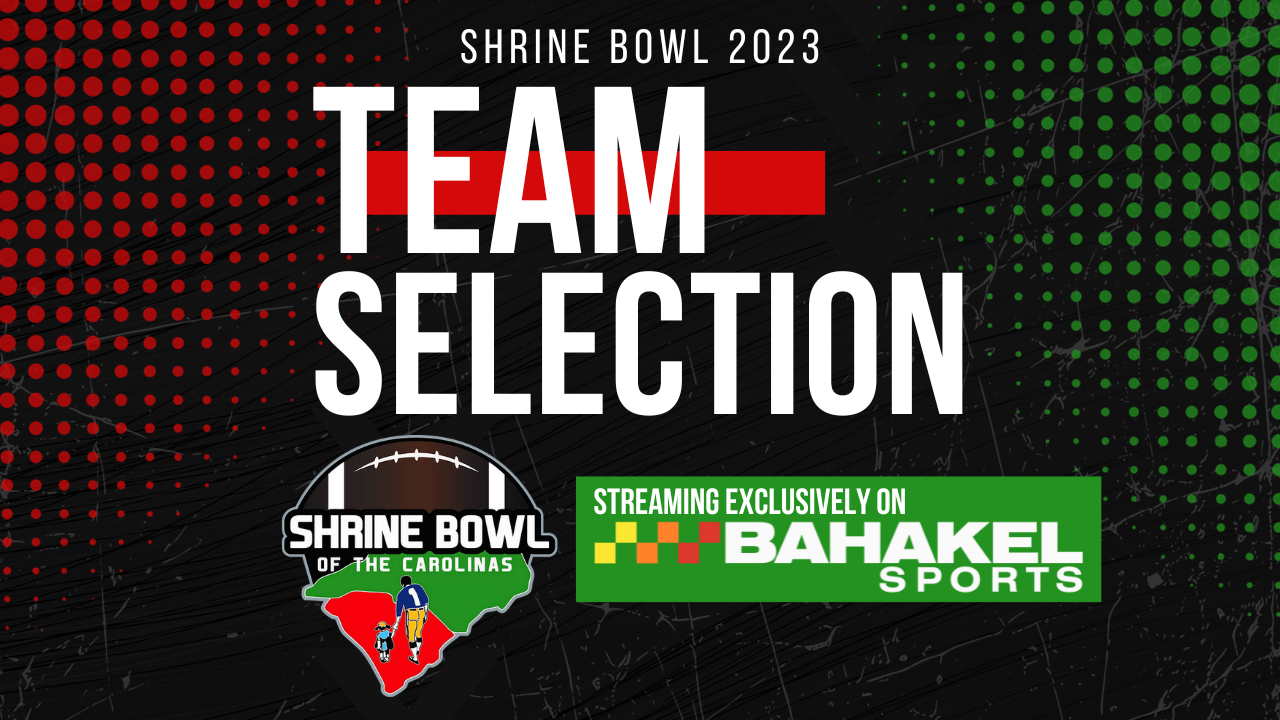 Game Replay
Shrine Bowl Selection Special: The best players from the Carolinas are revealed for this year's Shrine Bowl.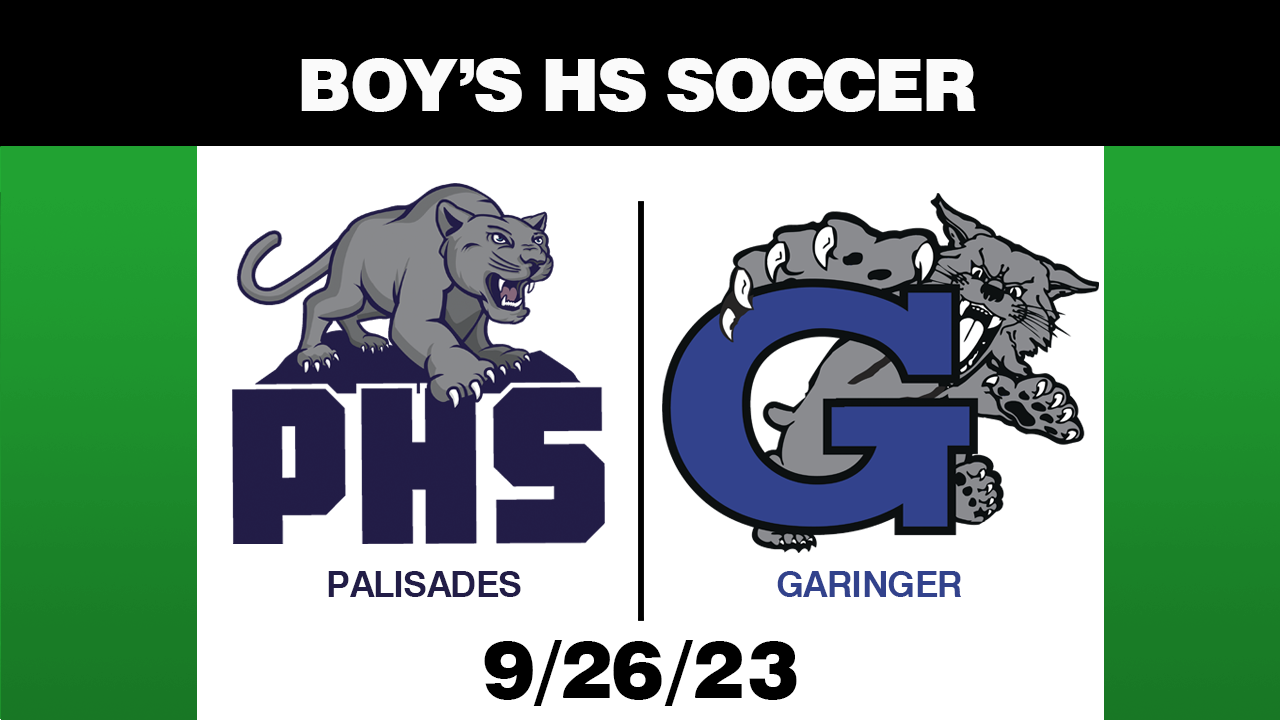 Upcoming
High School Soccer - Palisades @ Garinger: Watch the replay of our soccer Game of the Week, now available on demand.